Manufacturing the Future
Manufacturing the Future is dedicated to helping manufacturing leaders future-proof their operations. Each episode features interviews with innovative manufacturing executives, subject matter experts, and thought leaders who share actionable insights, tips, and best practices to embrace technology so they can streamline operations, prepare for what lies ahead, and continue to keep the world turning.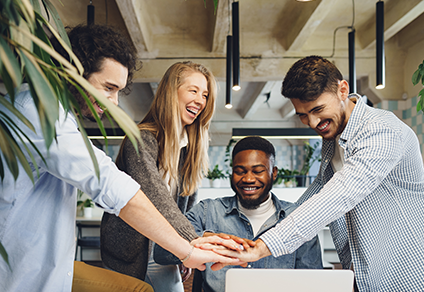 Your Title
This is the description area. You can write an introduction or add anything you want to tell your audience. This can help potential listeners better understand and become interested in your podcast. Think about what will motivate them to hit the play button. What is your podcast about? What makes it unique? This is your chance to introduce your podcast and grab their attention.